Reporting and Compliance for Grant Funding
Date: Thursday, May 11, 2023
Time: 2:00 PM Eastern Daylight Time
Public agencies are taking the reins on new government funding and there are many
considerations that come along with it. This includes strict reporting requirements which can be
a problem for some procurement teams.
How would you feel if the auditor came knocking tomorrow? How easily are you able to prove
you're in compliance with funding requirements and other accountability regulations? Thorough
grant tracking and reporting processes are key. Using the right tools can help you achieve
compliance with less fuss.
In this session, we'll be focusing on how public agencies can improve reporting processes,
foster compliance, improve data governance, and use tools to make more informed purchasing
decisions.
Join American City & County and Bonfire for this webinar on Tuesday, May 11 at 2pm ET to learn more about:
Compliance with grant reporting requirements
Leveraging technology to ensure auditability of your procurement
Using data for more informed procurement decisions
And to hear what strategies and tools your peers use to ensure compliance and proper reporting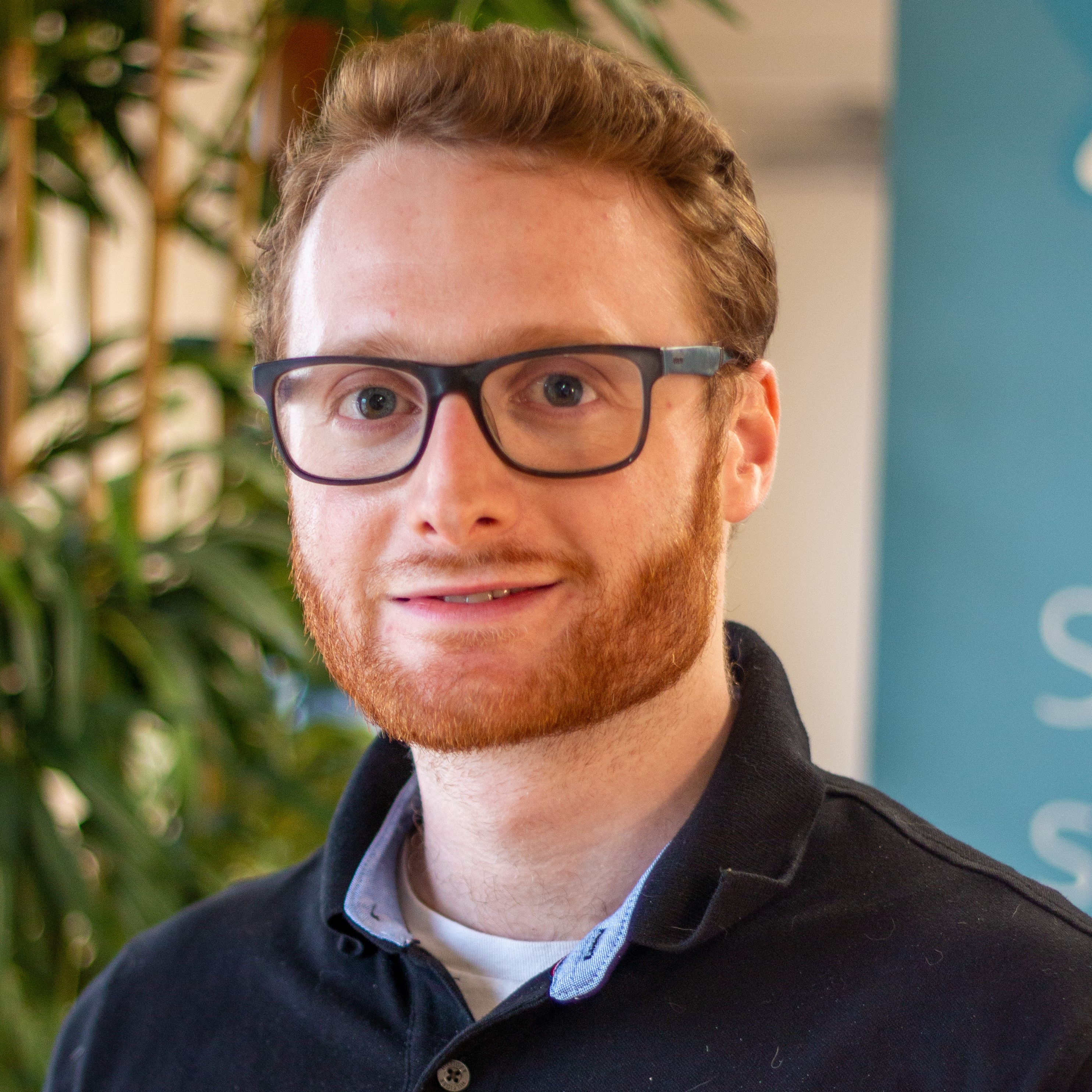 Ryan Hamill
Senior eProcurement Success Manager
Bonfire